WHITIANGA
|
THE COROMANDEL
|
NEW ZEALAND
Cathedral Cove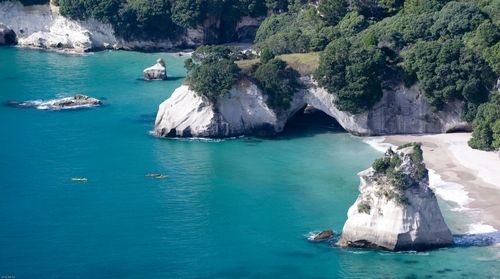 The famous Cathedral Cove located within the Cathedral Cove Marine Reserve Te-Whangaui-A-Hei is one of the "must visit" sites on The Coromandel Peninsula.
Hot Water Beach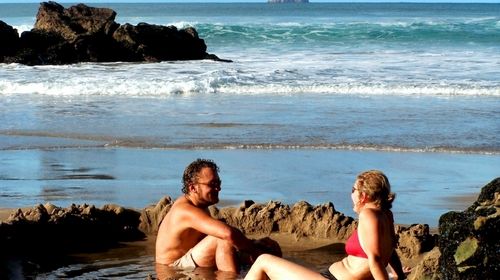 Hot Water Beach is a stunningly beautiful beach, but the unique feature of this beach is the geothermic underground hot springs which bubble up through the sand around 'hot rock'.
New Chum Beach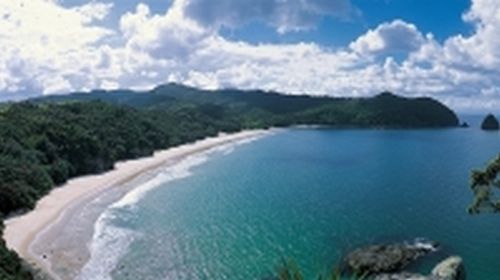 Rated as one of the top 20 beaches the world, New Chum Beach (Wainuiototo) is off the beaten track, and completely undeveloped, and delights all who visit with its unspoiled timeless beauty.